Updated 27th August, 2017
THERMOFUN'S GIFT IDEAS
Using your Thermomix to make breakfast, lunch, dinner and snacks is what you bought your Thermomix for, right?  But as you start searching the web for more inspiration you quickly discover so many other ways to use the Thermomix to make edible AND non edible items that you just can't help but want to share with everyone!
Soon you have requests flowing in for all your homemade goodies and they become the natural 'gift' to make for all the special people in your life.
I've put together this list of my fabulous ThermoFun recipes that are great for a variety of occasions.  
And just a tip, highlight a few items on the list that YOU would like from this list and forward/share it to your kids/partner and see if you can inspire them to use the Thermomix to make YOU some lovely homemade creations too!  😉
It's worth a try!  I'd love you to comment below and tell me if it worked!  🙂 
FOOD GIFT IDEAS
Apricot and White Chocolate Balls

Baileys and Chocolate Pannacotta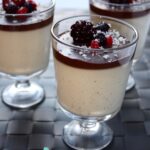 Baileys Irish Cream & Pistachio Fudge

Cadbury Top Deck Chocolate Slice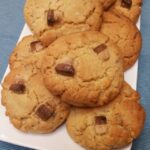 Choc Chip Peanut Butter & Pretzel Cookies

Chocolate and Black Sesame Sables

Chocolate, Fruit and Nut Slice

Chocolate Muffins – Nut, Egg and Dairy Free

Cranberry, Pistachio and White Chocolate Shortbread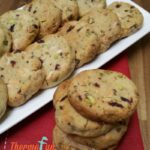 Devils Double Chocolate Malt Cookies

Dips (various)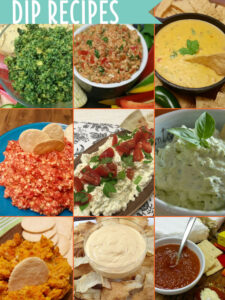 Double Choc Fudge Baileys Irish Cream Cookies   

Fruit 'N' Nut Muesli Bars or Snack Balls

Jams – eg: Bacon Jam, Berry Cherry Jam, Mixed Berry Chia Jam, Monkey Jam, Quince & Vanilla Jam, Tomato Jam
Maple Sweetened Banana Muffins

Mars Bar Crackle Slice


Mars Bar Rocky Road

No Bake Chocolate Swirl Flake Cheesecake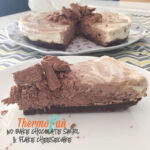 Old Fashioned Gingerbread Cake

Peanut Butter and Choc Chip Shortbread

Peanut Butter and Chocolate Fudge

Peanut Butter Coconut Macaroons

Peanut Wafer Chocolate Cluster

Peppermint Brownie/Creme De Menthe Brownie

Rosemary and Parmesan Crackers

Sea Salted Praline Pecan Clusters

Spices – eg: Cajun, Chai Spice Blend, Curry blend, French Onion Soup Mix, Garam Masala, Garlic Pepper Seasoning, Italian Herb Blend, Middle Eastern Spice Blend,Moroccan Spice Blend, Taco Seasoning, Tandoori Spice Mix, TFC Spice Mix, Thai Spice Blend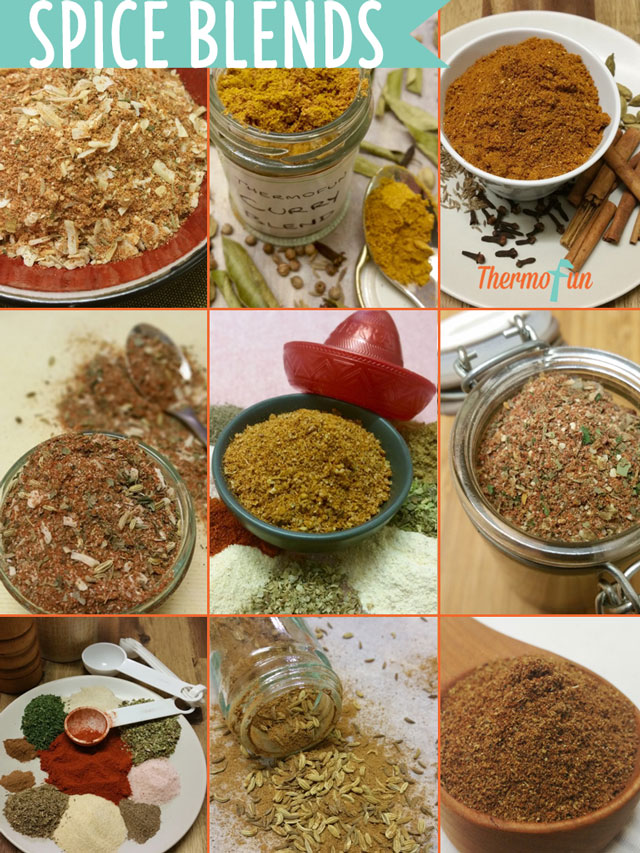 Sprinkle Cookie Sticks



Strawberry White Chocolate Cake

Triple Chocolate Chips Cookies

Walnut, Cinnamon Aniseed Paximadia

Zucchini, Pistachio Spice Cake with Lime Frosting

NON FOOD GIFT ITEMS
For more decadent recipes delivered to your inbox make sure you become a ThermoFun Club Member.
Click Here for more great recipes in a number of e-cookbooks – containing recipes to suit everyone.