We celebrated 3 years of thermofun.com on the 1st January 2017 and in conjunction with that I ran a little giveaway.  All you needed to do was tag a friend on my Facebook page and tell them your favourite ThermoFun recipe/s.
Here is a few of the favourites (because you know every recipe on ThermoFun is a winner :D )
ANZAC BALLS


BACON JAM


BAILEY'S AND PISTACHIO FUDGE


BAILEY'S AND CHOCOLATE PANNACOTTA


BAILEY'S ICE CREAM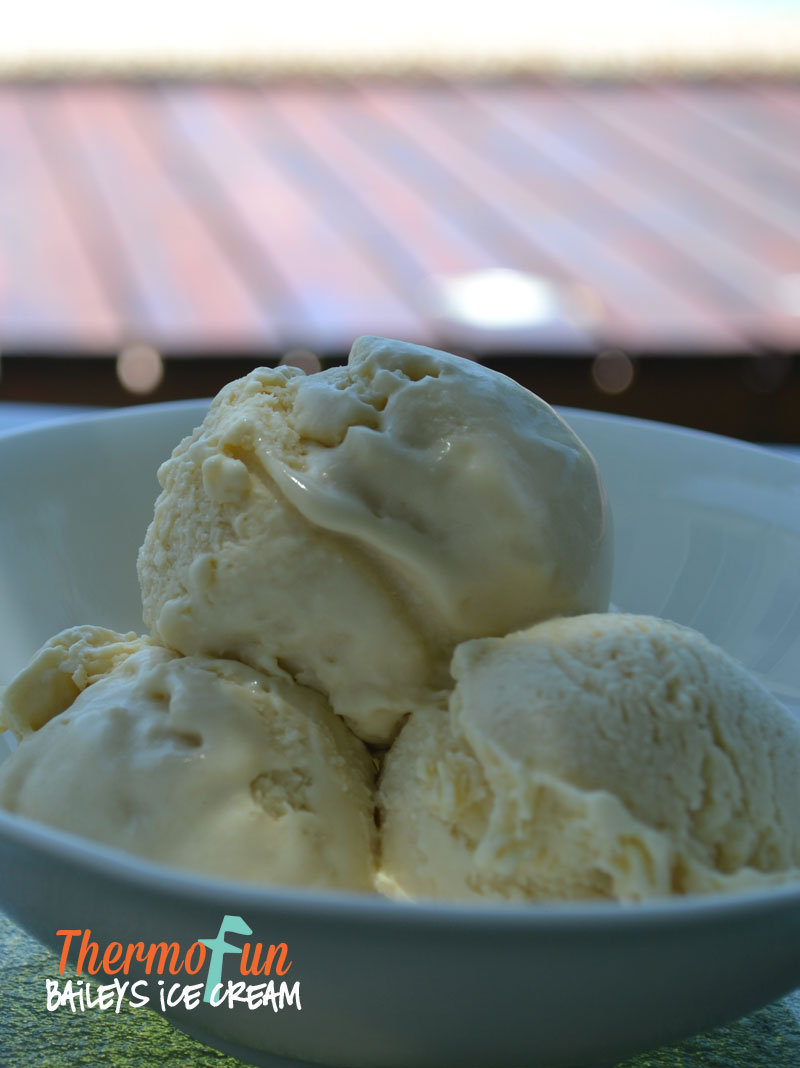 BAILEY'S IRISH CREAM


BASIL PESTO WITH CHERRY TOMATO PASTA


BEEF MAC AND CHEESE


CHICKEN AND SPINACH PENNE WITH ROSA SAUCE


CHICKEN PEANUT YOGHURT CURRY


CHOCOLATE MOUSSE CHEESECAKE


CLINKER ROCKY ROAD


COCONUT CHICKEN CURRY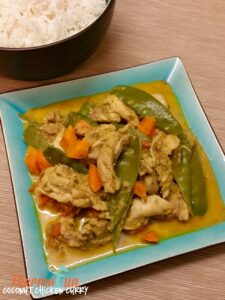 FETTUCCINE CARBONARA


HERBIE THE CHOOK & HIS VEGO FRIENDS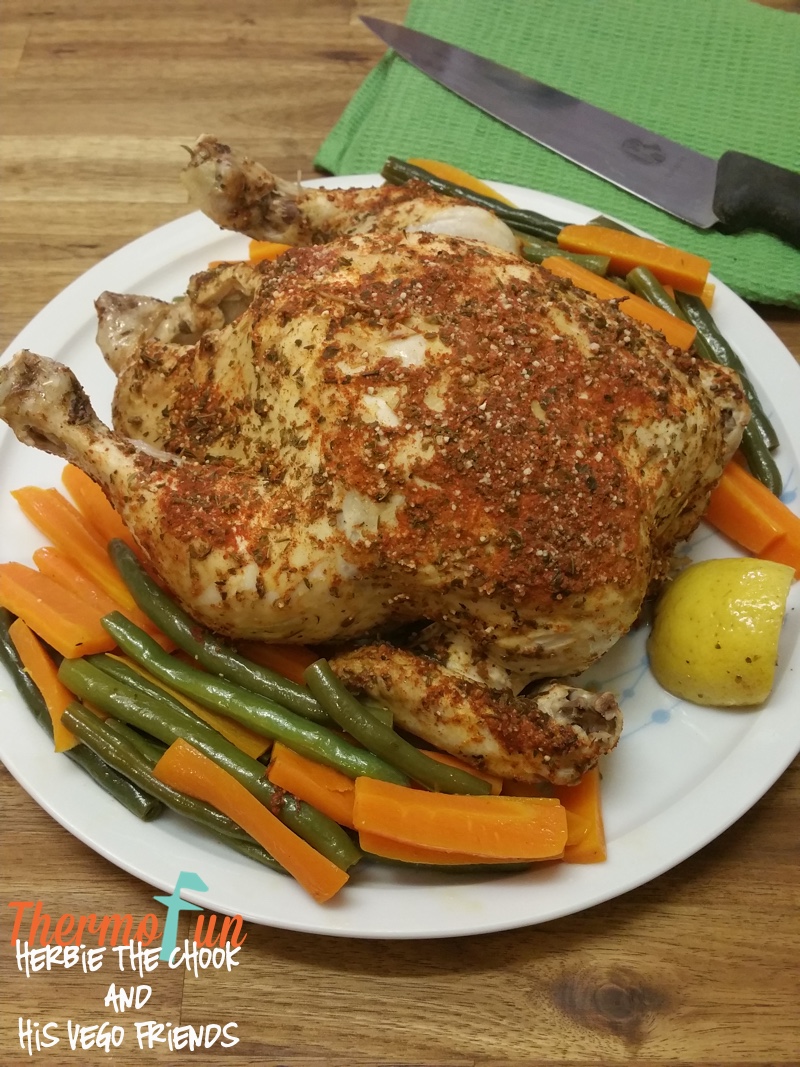 HONEY NOUGAT DELIGHT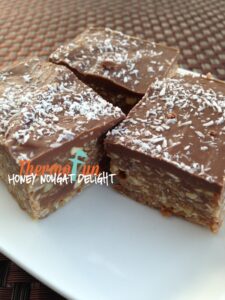 JAFFA CASHEW FUDGE


KAHLUA


MARS BAR BROWNIE


MEXICAN CHICKEN


MOZZARELLA CHICKEN STUFFED MEATBALLS IN TOMATO SAUCE


NO RISE PIZZA DOUGH


OREO COOKIES CREAM FUDGE


PASTA WITH CREAMY TOMATO BACON SAUCE


PINEAPPLE MANGO DAIQUIRI


PLAYDOUGH


RED CAPSICUM FETA AND CASHEW DIP


RED CURRY PRAWN RISOTTO


ROASTED PUMPKIN CASHEW & PARMESAN CHUNKY DIP


ROCKET CASHEW AND PARMESAN CHUNKY DIP


SILVERSIDE WITH PARSLEY SAUCE


SNICKERS SLICE


STRAWBERRY HONEY ICE CREAM


SUNDRIED TOMATO PESTO PASTA


SWEET AND SOUR CHICKEN WITH VEGETABLES


SWEET CHILLI WITH CASHEW AND PARMESAN CHUNKY DIP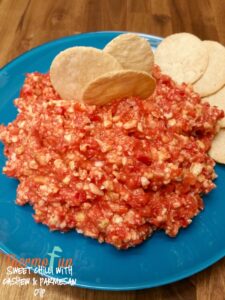 TACO STROGANOFF


TANDOORI CHICKEN RECIPE


THAI GREEN CHICKEN CURRY


TIM TAM CRAZY SHAKE


WAGON WHEEL SLICE


ZUCCHINI AND BACON SLICE


ZUCCHINI AND PISTACHIO CAKE


ZUCCHINI CAKE

You've made it to the end!  What a list!  What are you thinking of making first?  If your favourite isn't on the list let me know below and I will add it!  :)
Some of these have been a regular in our house and I trust that you will find one or two new ones to give a go as well!
For many more hints, tips, ideas and support why not join the ThermoFun MembersClub!
Quarterly Cook Alongs
Bonus Recipes released throughout the year
Monthly Challenges
Hints & Tips
Facebook Funkies Closed Group Fun!!!
Standard 20% OFF* on ALL ThermoFun products
Where do you sign up? Head to our Club Membership section and join today!
For more great tips and recipes on using your thermomix join our free monthly newsletter here:  ThermoFun Newsletter Subscription.
Click Here for more great recipes in a number of e-cookbooks – containing recipes to suit everyone.