If you are like me and meal planning is just in the too hard basket or you sit down and think what are we going to eat?! Well here is a whole month of great ThermoFun recipes that are family favourites in many homes all around the world.
Either download the PDF with links to all the recipes or bookmark this page and refer to when it's time to do the groceries or cook. ?
IF YOU WOULD LIKE TO DOWNLOAD A PDF WITH LINKS TO ALL THE RECIPES LISTED – CLICK HERE
FOR PREVIOUS THERMOFUN MEAL PLANS – CLICK HERE
SEPTEMBER RECIPES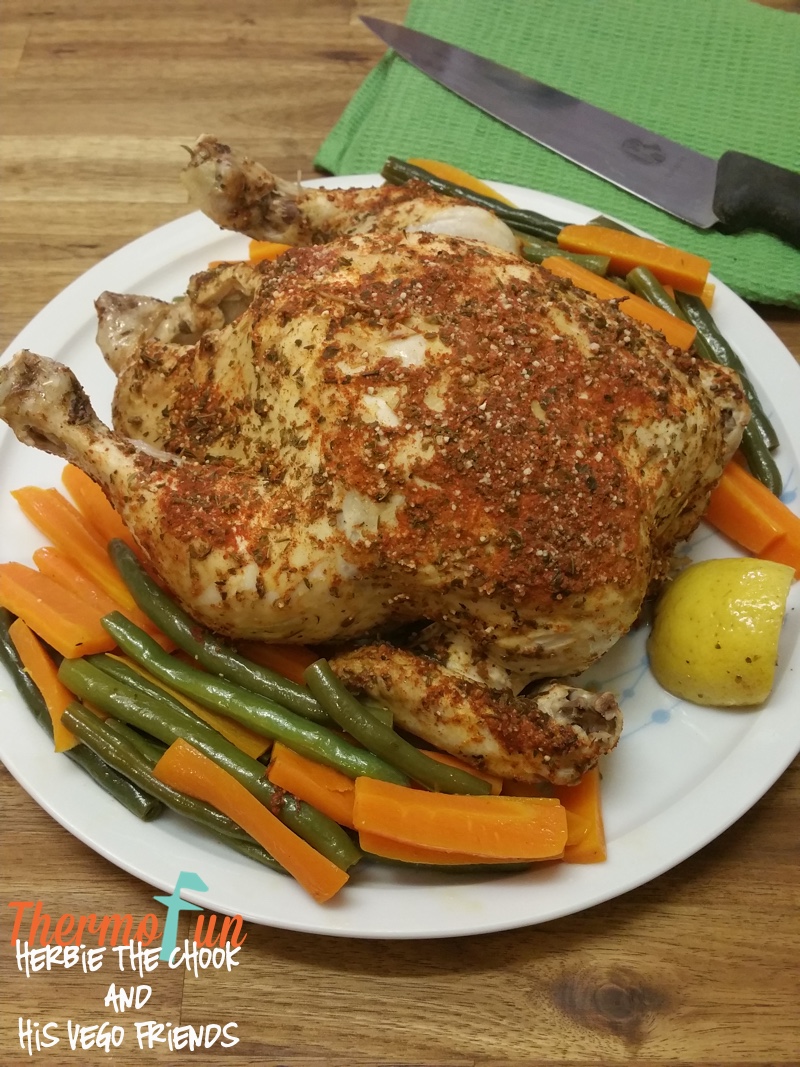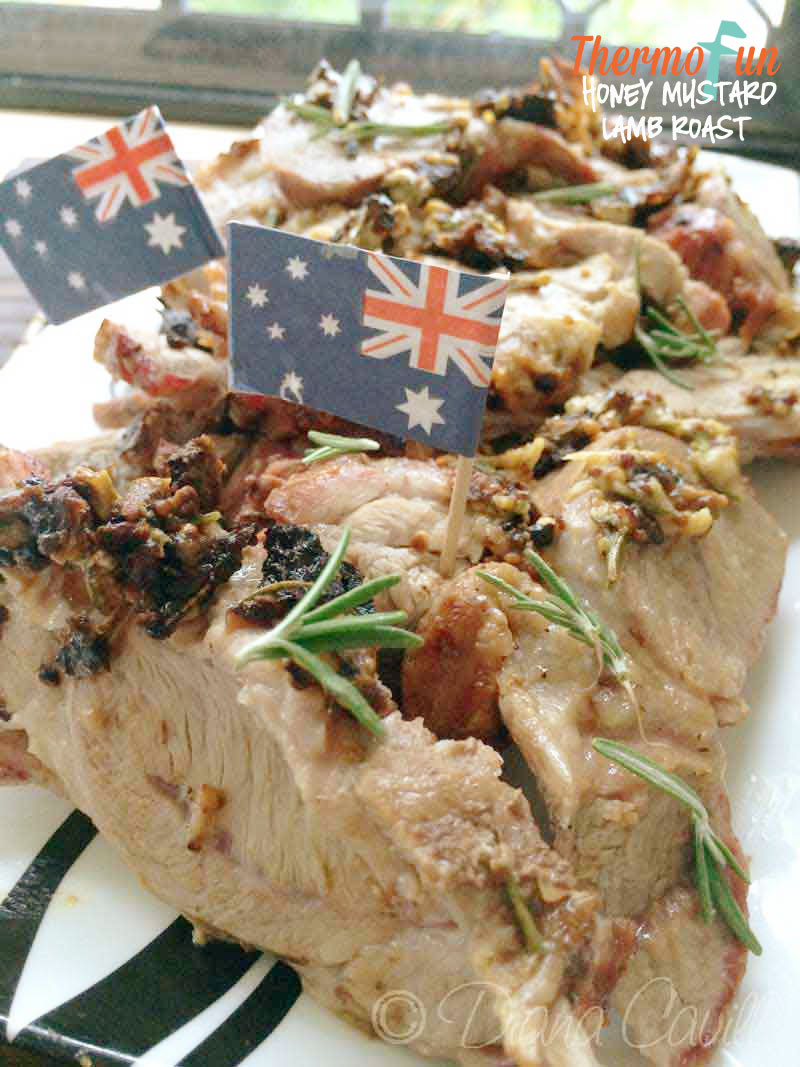 Enjoy your month of ThermoFun cooking! ? If your family enjoyed a meal, please consider leaving a comment on the recipe as it's always exciting to see what recipes everyone has loved but also helps those that might not have tried it to give it a go!
For more decadent recipes delivered to your inbox every Monday become a ThermoFun Club Member today!
Click Here for more great recipes in a number of e-cookbooks – containing recipes to suit everyone.