If you are like me and meal planning is just in the too hard basket or you sit down and think what are we going to eat?!  Well here is a whole month of great ThermoFun recipes that are family favourites in many homes all around the world. Check out all our past meal plans too.
Below is a blank planner so that you can quickly jot down what's happening in your house plus what's for dinner.  I've also listed some great dinner ideas below to help fill your menu. ENJOY!
Check back here to fill in your calendar and then find links directly to the recipes!
Bookmark this page and refer to it when it's time to do the groceries or cook.
To use, click the image above and a printable image will appear. Simply print or download to use.
Meal Plan Dinner Recipes
01. CHICKEN, SUN DRIED TOMATO & MUSHROOM PASTA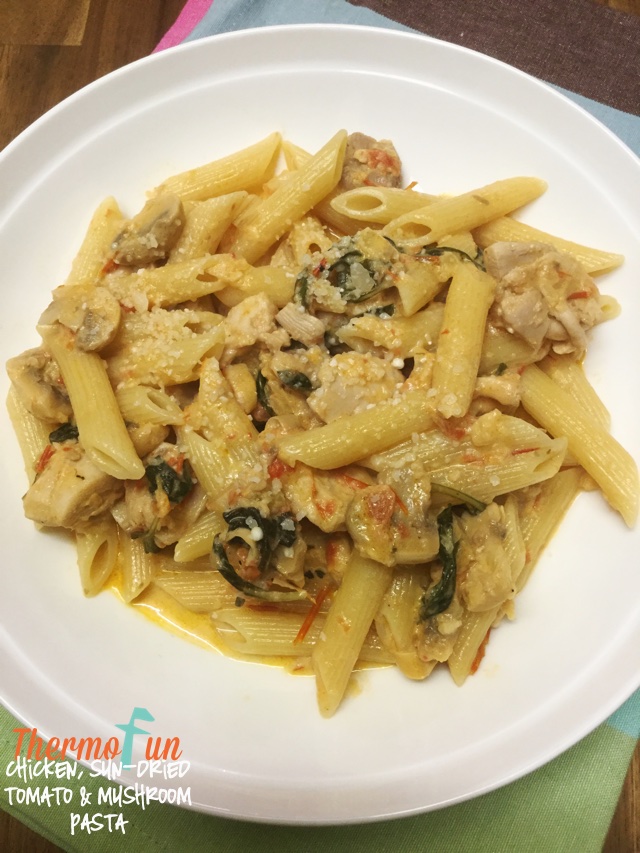 02. CHICKEN AND SPINACH PENNE WITH ROSA SAUCE

04. CHICKEN AND VEGETABLE KORMA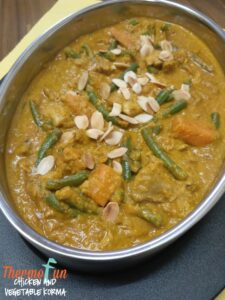 06. RED BEAN CURRY

09.  CHORIZO & ONION SAUCE WITH PENNE

10.  MOROCCAN STYLE ROAST CHICKEN

12. LAMB SAAG RECIPE

13. LEMON CHICKEN & CREAM CHEESE PASTA

14. MIDDLE-EASTERN SAUSAGE ROLLS RECIPE

15. SALMON STEAKS WITH CUCUMBER SPICED YOGHURT

18. SILVERSIDE & PARSLEY SAUCE

19. CHEESY TUNA MACARONI

20. SEAFOOD PASTA RECIPE

21. BASIL PESTO & CHERRY TOMATO PASTA

22.  CREAMY CHICKEN VOL AU VENT

23. MINI ITALIAN MEATBALLS RECIPE

24. HAMBURGERS &  PANCETTA & ASPARAGUS PASTA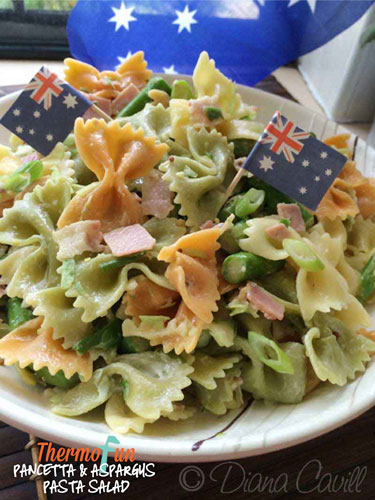 25. HONEY MUSTARD LAMB ROAST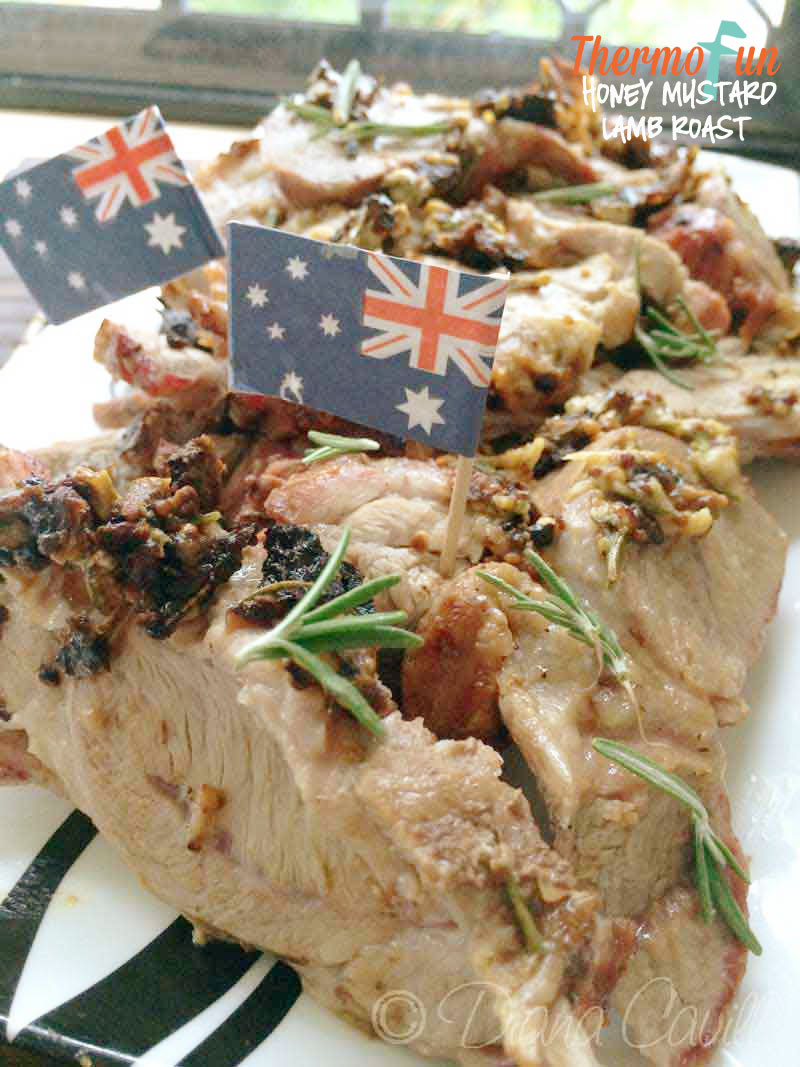 26.  TUNA BAKE

27.  EASY NO RISE PIZZA 

28.  CHICKEN UNFRIED RICE

29. PENNE WITH VODKA SAUCE

30. WATERMELON & CHICKPEA CURRY

Enjoy your month of ThermoFun cooking!   If your family enjoyed a meal, please consider leaving a comment on the recipe as it's always exciting to see what recipes everyone has loved but also helps those that might not have tried it to give it a go!
For more great Thermomix tips and recipes join our free monthly newsletter and check out our e-cookbooks.