Do you dread that lunchbox making time? Like most of us we wish whatever went in the lunchbox got eaten and that everyone was happy with what they had! If only it was that simple!
I wish I could wave my magic wand for you and make it all perfect but the best I can do is give you some great ideas that the kids seem to enjoy and would work well in the lunchbox & are great for after school snacks.
Please note: Some recipes will contain items that may be contraband in your school. I've done my best to offer substitutes wherever that may appear.
Here are 20 that offer great variation and good for regular rotation, making it easier on you!
ANZAC BALLS


BANANA CAKE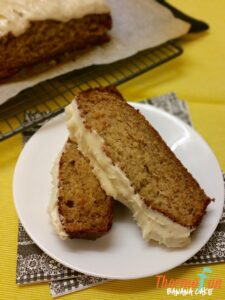 CARAMEL CROWN BALLS


CARROT COOKIES


CHOC CHIP, PEANUT BUTTER & PRETZEL COOKIES


CHOCOLATE BAKED DONUTS


CHUNKY CHOCOLATE FRUIT & NUT SLICE


COCONUT CAKE


FRENCH ONION DIP


LILY'S COOKIES


MAPLE SWEETENED BANANA MUFFINS


MUESLI BAR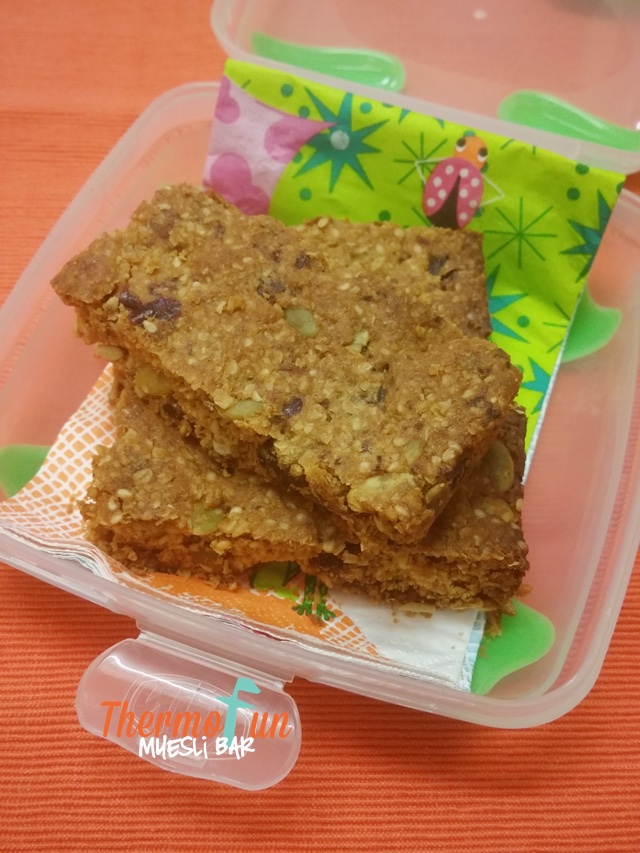 NO FUSS SCONES


OLD-FASHIONED GINGERBREAD CAKE


PEANUT BUTTER & BANANA SMOOTHIE


SIMPLE CHOCOLATE CAKE


SPRINKLE COOKIES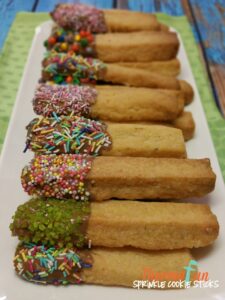 STRAWBERRY & WHITE CHOCOLATE CAKE


TACO DIP


VANILLA CUPCAKES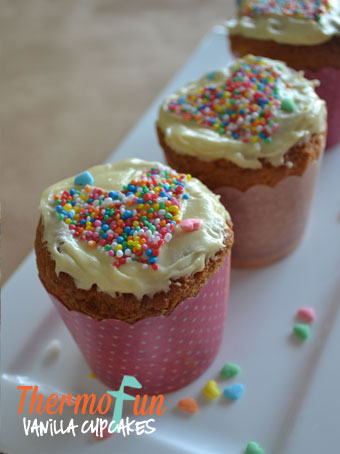 ZUCCHINI CAKE

I'd love to hear from you in the comments below what is your favourite ThermoFun recipe for the lunchbox or after school treat?
For more great tips and recipes on using your thermomix join our free monthly newsletter here: ThermoFun Newsletter Subscription.
Click Here for more great recipes in a number of e-cookbooks – containing recipes to suit everyone.