The top 10 Thermomix dinner recipes from ThermoFun in 2016 are here!  What will you be having tonight for dinner?  If you haven't tried these recipes then you must add them to your meal plan.  They are super delicious and being so popular you know you can't go wrong!
Coming in at number 10 is an all time favourite!
A great simple recipe that introduces you or the family to the ThermoFun world of curry!
This recipe surprised me - it was released late in the year and just went viral!
This recipe is like a little hidden gem - I don't promote it as often as I should but it stays up!
Aaaahhh the pork dumpling! Delicious any day of the week.  But great on weekends!
Another recipe that is so simple, but oh so perfect on the days that you're rushing about!
All but one of the original ThermoFun recipes and always a winner no matter when served!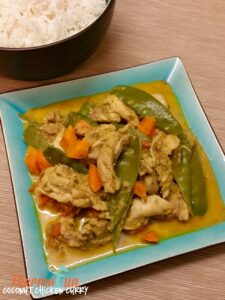 Welcome to steaming chicken in the Varoma - yes it can be done & it's so freaking delicious!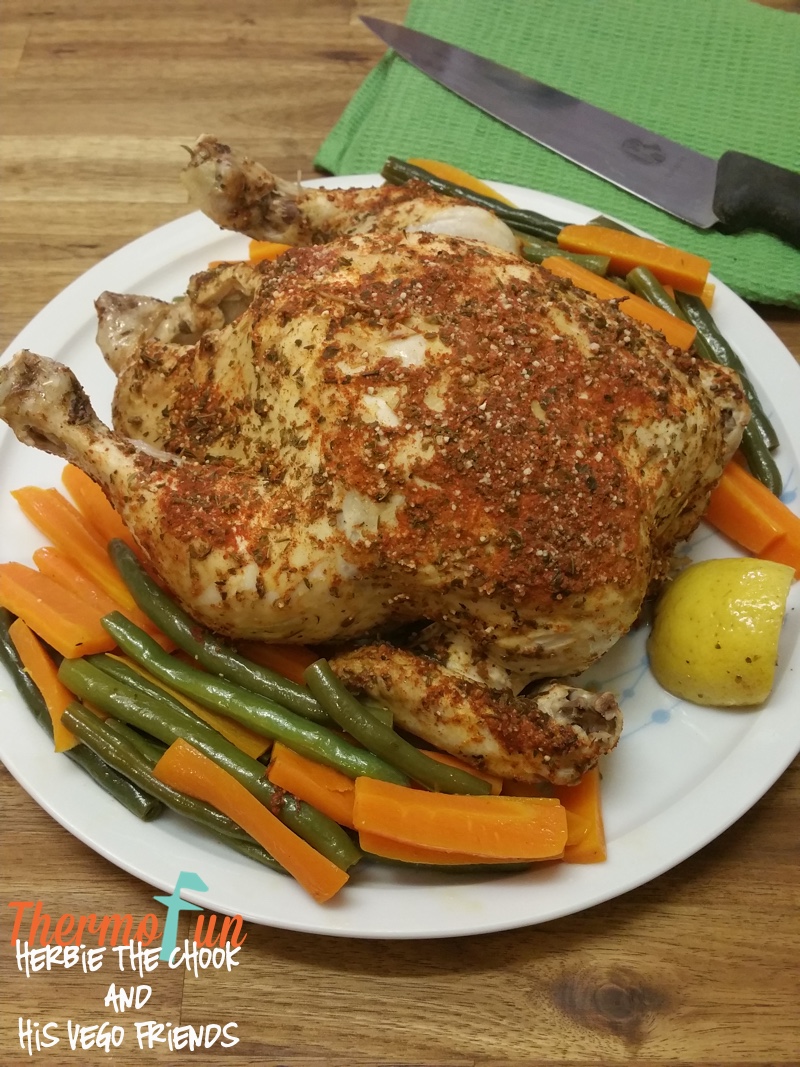 This recipe is awesome on a Friday afternoon or the night before groceries.
Another awesome Varoma meal and always great when you have leftovers for lunches.
This meal is on our dinner table at least two times a month! It's so delicious and so easy.
Well that rounds up 2016!  Lots of yummy dinners that are featured in our monthly menu plan.  All for good reason, because quick, delicious and a crowd favourite means no whining at the dinner table!  If you are looking for more great recipes then head over and look at some great Thermomix E-Cookbooks!
I look forward to creating some more great family favourites for 2017!
Tell us below which of these recipes are your family favourites!